Rates from 2.8%, Representative APR 12.2%
Providers Motiv work with include: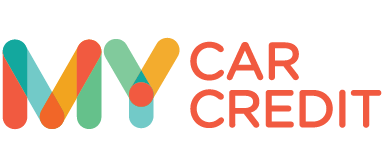 Representative example: if you borrow £10,000 over 48 months on a Hire Purchase agreement, your regular monthly payment would be £261.38. The total amount payable would be £12,556.18 including your regular monthly payments and a £10 option to purchase fee. The total cost of credit would be £2,556.18. Representative 12.2% APR, annual interest rate of 11.6% (fixed).
If you're over 18, live in the UK and looking to understand how you could buy a used car with finance, then this service is for you. Whether you know the exact car you're looking to buy, or just have a rough spending budget in mind, Motiv can check for products personalised to you.
Motiv check a wide panel of independent finance providers and various different types of finance including Personal Loans, Hire Purchase, Personal Contract Purchase (PCP) & Hire Purchase Balloon. This unbiased comparison combined with the fact that Motiv's lenders offer finance directly to consumers like you, mean there is a chance you will save money compared with dealer finance. Also - given the wide lender panel, Motiv may be able to find suitable products for more consumers than a dealer could.
Yes. All the personal information you supply us with is stored in Motiv's secure data centre in the UK. Motiv need to share this data with carefully selected third parties in order to provide our service, but when doing so this always do so in an encrypted fashion. More information regarding how your personal information is handled is included in the privacy policy.